Our properties at 360°
price reduced

Independent farmhouse of approx.75 m2 with veranda, panorami...
new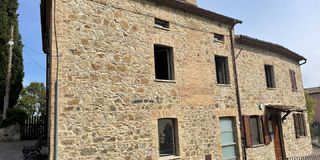 Lovely building, located on the town square, skillfully rest...
Our Office Location
Dreaming of a property in Italy? Contact us and tell us what you are looking for. We will be happy to help you find your dream home and to assist you during the entire purchase process.
Go on a virtual tour of our properties.
Click here to start!


Search on Reference number or on search term. Fill out the field below and click on Find